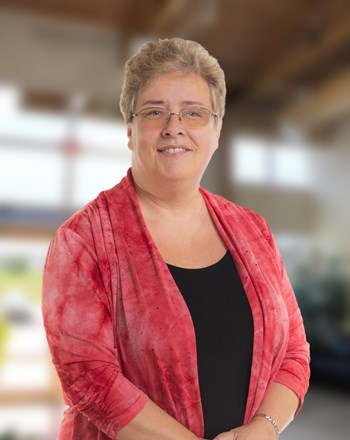 Specialties
Business Management / Controller
Scope of Service Experience
14 years experience as a Controller and 20 years experience as a Director of Multi-Service Operations and Project Management
Background & Experience
Worked in the hospitality industry for thirty-four years leading teams of over ten managers and one-hundred-thirty frontline staff throughout the Washington-Baltimore Metropolitan area. Controller at George Mason University, in addition to Human Resource Management for a team of over six-hundred-fifty employees. Contract retention as a Project Manager as well as auditing and onboarding of new management staff members. Director of Multi Operations to include Environmental Services, Dining, Conference Center Services to include audio visual setups. Working environments include corporate, government, universities and senior living segments.
Education
Bachelor of Science, Finance (cum laude)
Professional Associations & Designations
International Society of Female Professionals
Strategic Clients
The George Washington University, George Mason University, Office of Naval Intelligence, Library of Congress, United States Department of Agriculture, Federal Home Loan Mortgage Corporation ( Freddie Mac) and the Baltimore Sun.