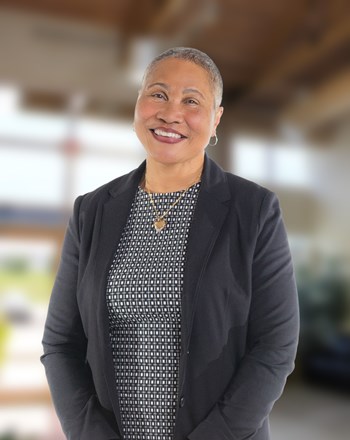 Scope of Service Experience
Ms. Johnson is a Property Manager manages 258,292 square feet of commercial, warehouse and retail properties in the Washington DC metropolitan area. Ms. Johnson addresses issues involving property maintenance and repairs, tenant communications, and budget preparation. Her commitment to the well being of her clients' properties informs her every decision and ensures that the properties are well taken care of.
Background & Experience
Ms. Johnson joined NAI Michael's Property Management team in July 2013. In less than six months, she was promoted from administrative assistant to Assistant Property Manager to Property Manager. Ms. Johnson is an organized and efficient professional who oversees each property with utmost attention to detail and a focus on each client's best interests. Prior to joining NAI Michael, Ms. Johnson held a number of positions in all aspects of business management, and she developed interpersonal, customer service and communication skills through her experiences.
Education
Center College - Business Administration